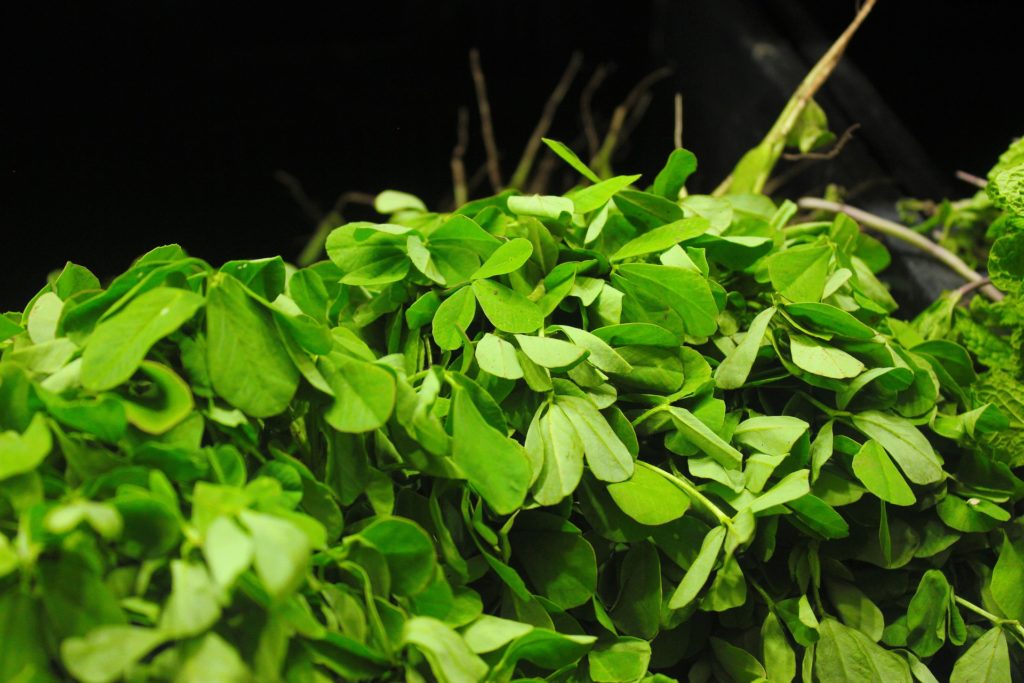 Fenugreek or methi as we know it in our part of the world, is one of my favourite kitchen ingredient. It is a herb with an impressive list of health benefits. The leaves can be eaten as vegetables. The seeds can be used in cooking, in pickles and in so many other ways.
It is famous for having numerous health benefits and me being a self certified health fanatic, am obviously in a very very meaningful relationship with it.(1)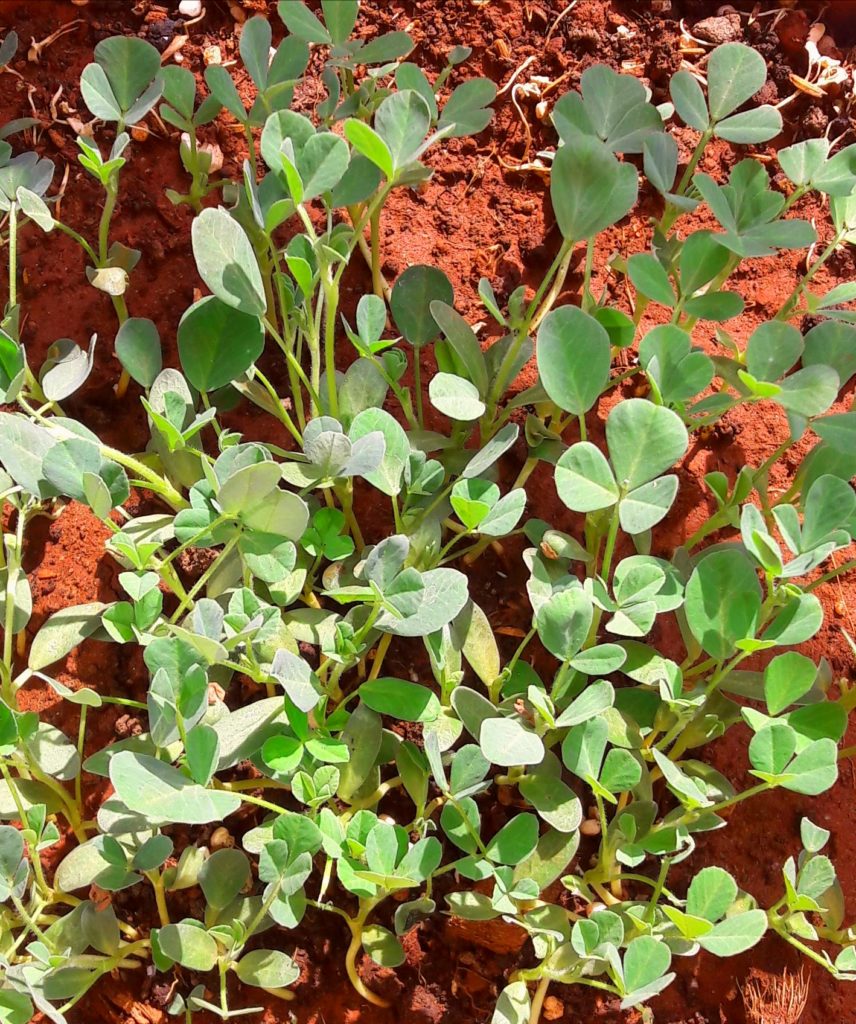 I remember when I was young, my mother would painstakingly prepare fenugreek greens in the traditional bengali way. Since it has a slightly bitter taste, the young me used to revolt at the dining table, claiming that she does not love me!. What else could be the reason for preparing food that is bitter? How foolish I was. Now I repent at my words and actions when I realise how much my mother knew back in those days without the presence of the almighty Google!
Now back to present. Fenugreek leaves and seeds are now a hot favourite in our household.
When my mother was diagnosed as being pre- Diabetic, she was advised to have fenugreek seeds soaked water first thing in the morning together with many other dietary modifications and exercise.
From seeds to seeds.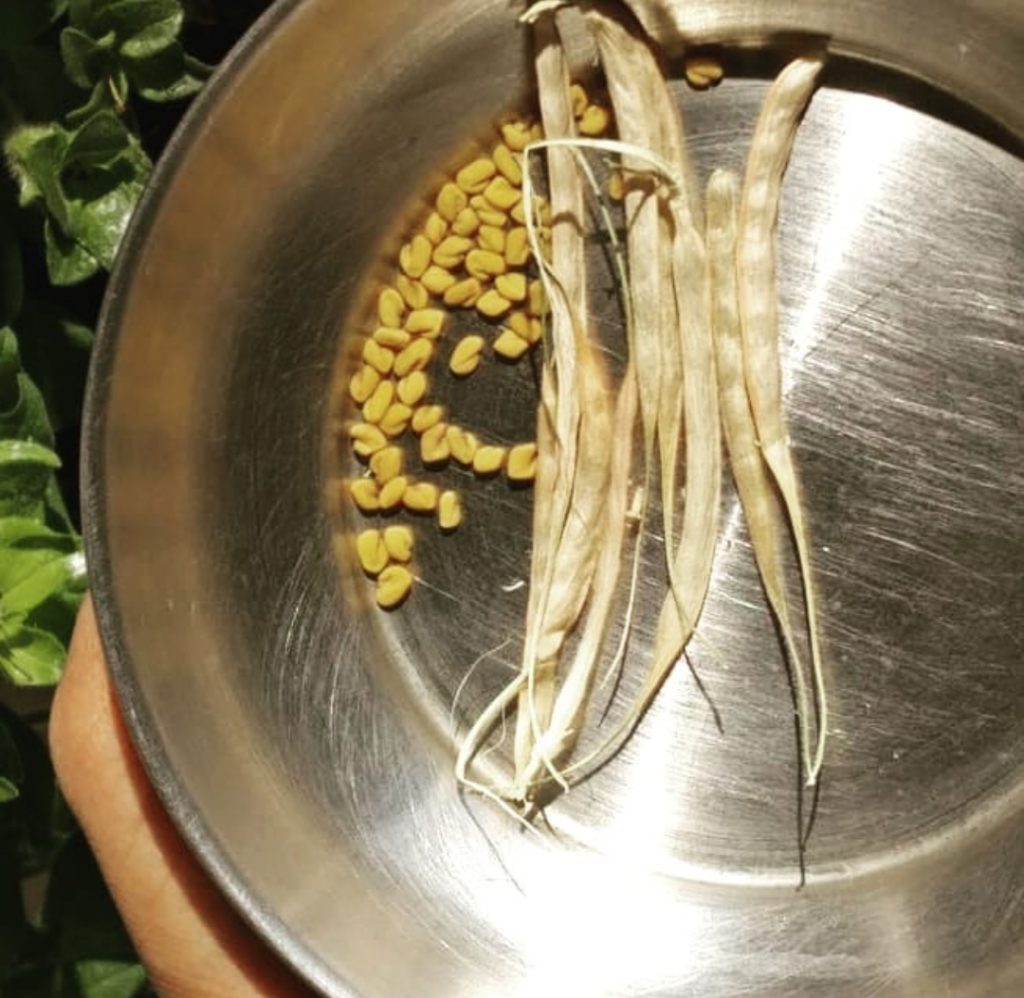 These cute fenugreek(methi) pods and seeds i have grown from seeds in my tiny little city balcony garden! I had planned to harvest the leaves as greens but forgot to do so in time and to my surprise these little buddies showed up.
We let them grow and dry up before harvesting and voila! We now have self grown fenugreek seeds for either using in my infusion water or for cooking. Growing my own greens and spices or at least trying to grow them gives me immense pleasure!!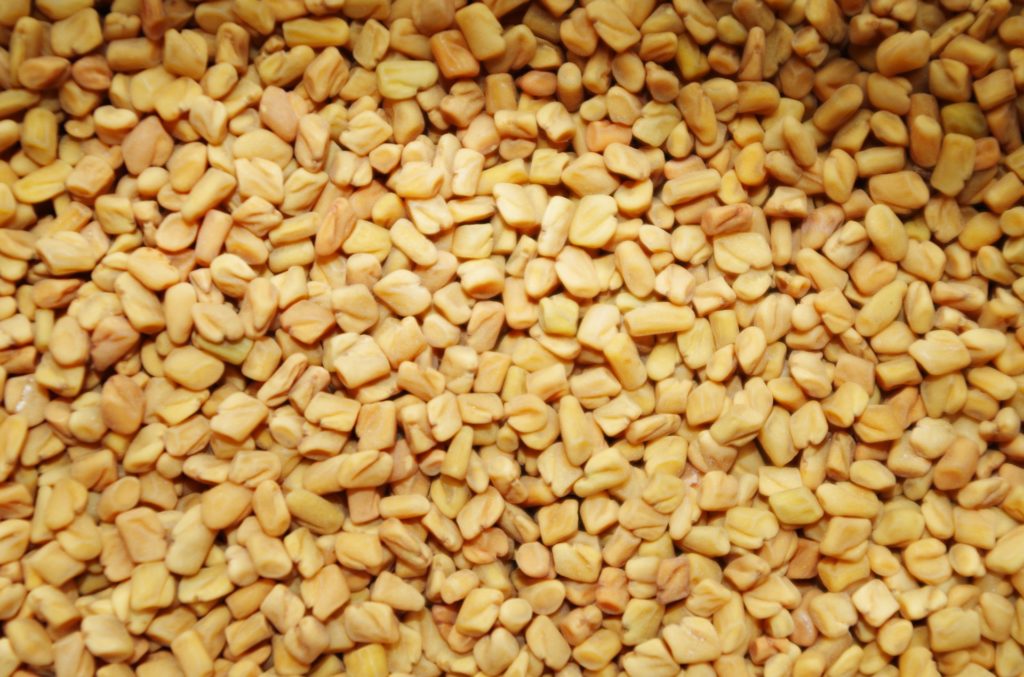 We use fenugreek in many different ways in our house. I will list a few of them here.
• Just take a glass of water. Soak a teaspoon of fenugreek seeds in the water the night before. Have this water first thing in the morning on a empty stomach. I do this very often and it gives me a very healthy start to the day
• Fenugreek greens can be prepared with other veggies or by itself with nigella seeds a tempering. I will be posting the recipe soon.
• I use fenugreek seeds to temper an onion based rohu fish curry which is a much loved dish in our house.
• Fenugreek seeds are often used in pickles also.
It is important to remember that you should not go overboard with the use of fenugreek seeds as they impart a slightly bitter flavour.
(1)https://www.ncbi.nlm.nih.gov/pubmed/16379570
https://www.ncbi.nlm.nih.gov/pubmed/3286242
https://www.healthline.com/nutrition/fenugreek#section4
Disclaimer: Always take advise from your doctor because even natural ingredients may often have potent effect. This post should not be taken as health advisory without the consultation of a doctor.
Read my other posts from Blogchatter A2Z Challenge here.
A https://thefoodlives.com/2019/04/01/almonds-the-nut-i-am-crazy-about/
B https://thefoodlives.com/2019/04/02/baranti-a-picturesque-weekend-getaway-near-kolkata/
C https://thefoodlives.com/2019/04/03/clinique-and-me/
D https://thefoodlives.com/2019/04/04/diy-magical-face-packs/